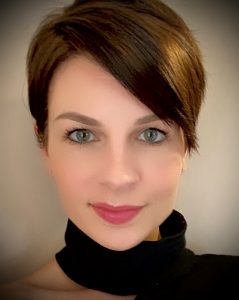 The Piscataquis Chamber of Commerce will hold a ribbon-cutting ceremony for the Main St. Art Studio during the Grand Opening celebration on January 4th from 4pm to 6pm, with ribbon cutting at 5pm.
This event is open to the public, but attendees must RSVP HERE.
For a recent press release, click here.