Our Signature Community Events
In addition to smaller and more intimate business and community events happening continually throughout the year, Piscataquis County is known for several, larger scale, annual community events which call Mainer's home and tourists in by the tens of thousands. Though details of each event are listed on our site's events calendar, we've grouped them by month below so that you can more easily plan your visit.
Please note: Due to Covid-19, many summer events will be canceled or postponed. For the most up to date information, please refer our calendar of events here.
There are a few places in Piscataquis County that seem to be on everyone's 'must see' list. Here are a handful of them!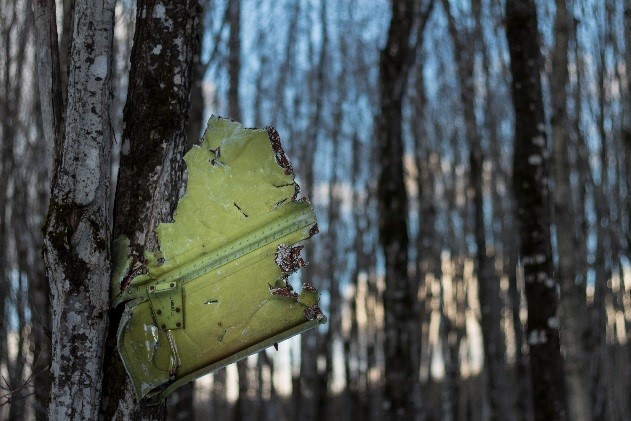 The B52 Crash Site on Elephant Mountain
East of the southern tip of Moosehead Lake, Elephant Mountain rises 2,636 feet above sea level and vaguely resembles an elephant's head, sans tusks. No trail reaches its summit, but a short trail leads up to the historic site where a B-52 crashed into the mountain on Jan. 24, 1963, killing seven men aboard.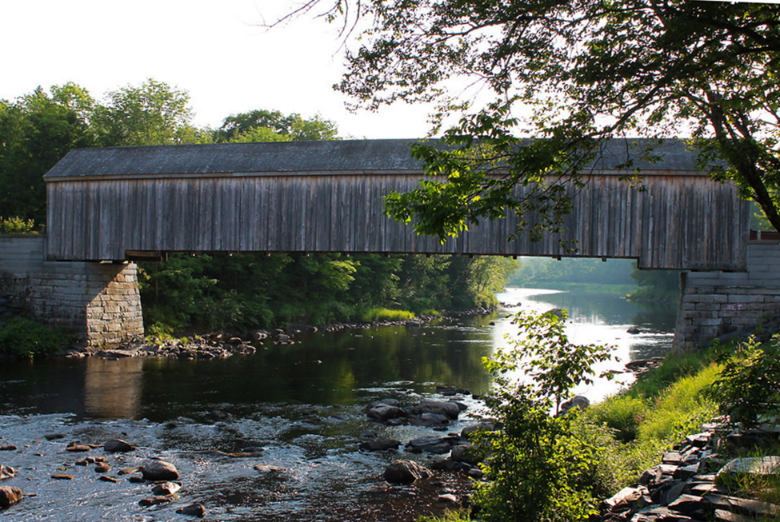 Low's Covered Bridge
Historic covered bridge built in 1830 that received its name from early settler, Robert Low. Low's Rebuilt in 1843, 1857, and 1987; twice destroyed by spring flooding. One of only nine covered bridges left in Maine, it is listed on the National Register of Historic Places Located on Rt. 15 in Guilford, Maine.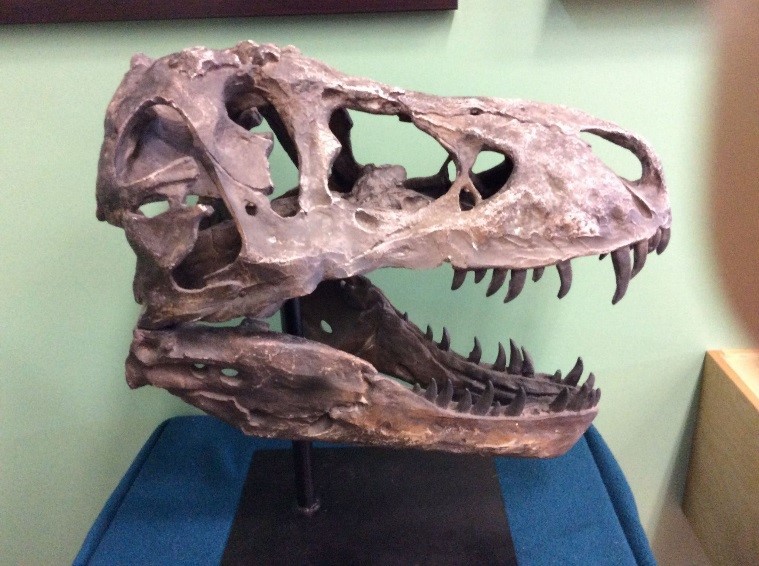 The Harrigan Learning Center and Museum
Owned by Three Rivers Kiwanis in Milo, this unforgettable learning center and museum contains an incredible collection of fossils, minerals, and Indian artifacts. The walls are covered in beautiful murals, hand-painted by local artist Suzette East, whose talent has captured scenes from the moments in history from which many of the artifacts and fossils are derived, and the sound of classical music plays softly through the building. Hours are Wednesday, Saturday, and Sunday 10:00am -3:00pm. Located at 24 Gerrish Rd, Milo. Admission by donation. For more info, visit threerivers-kiwanis.org.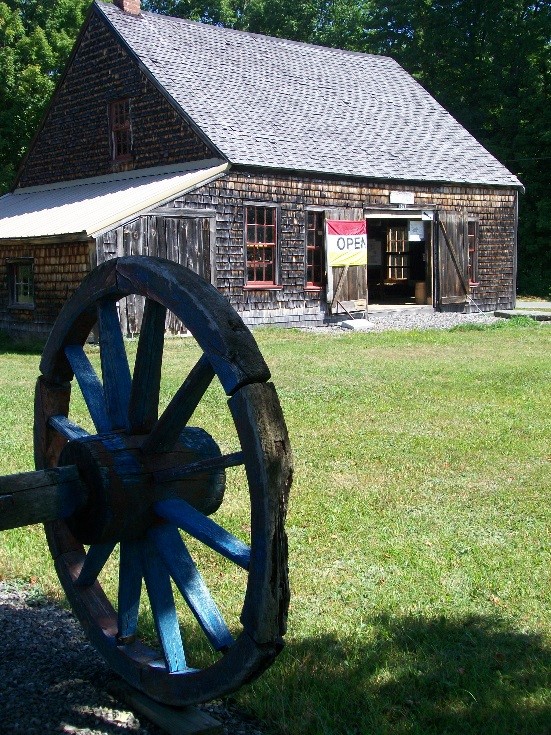 The Blacksmith Shop Museum
Originally built in 1863 by Nicholas A. Chandler. The museum retains much of its original equipment including forge, ox-lifter, anvil and other tools. It also boasts a collection of agricultural and rural tools and material. On the National Register of Historic Places and located at 100 Dawes Road, Dover-Foxcroft, Maine. Open daily May-October. Please see events calendar for blacksmith demonstration days.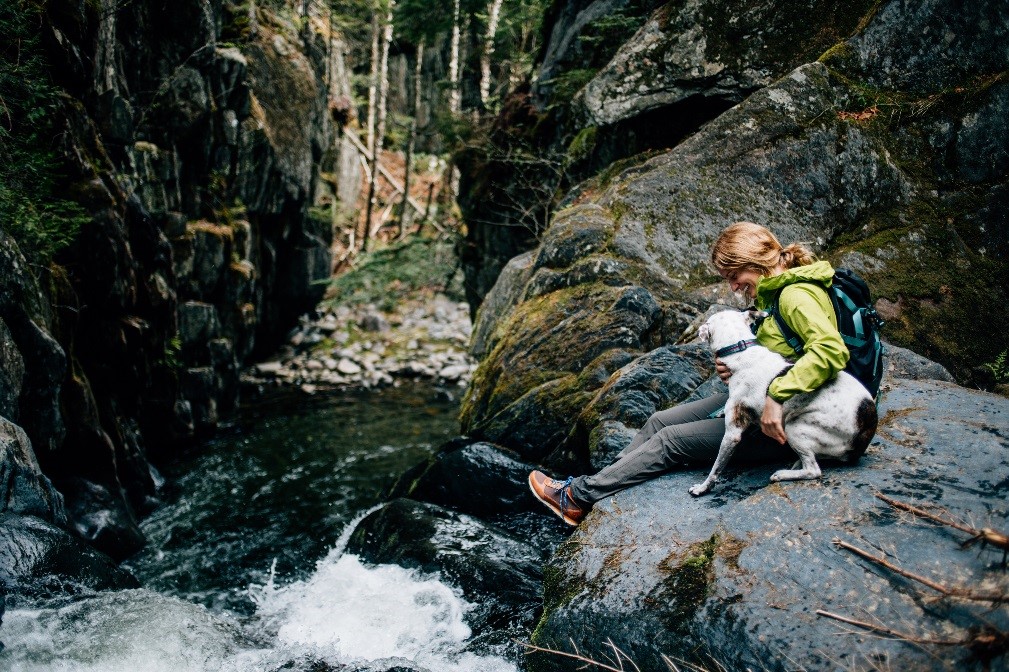 Piscataquis Waterfalls
Piscataquis County is blessed with hundreds of waterfalls; in fact, over 100 waterfalls have been cataloged in the southern Piscataquis region alone, and more are being discovered all the time. Many hikers and nature lovers from around the globe have planned their vacations here for this reason alone! For details, click HERE.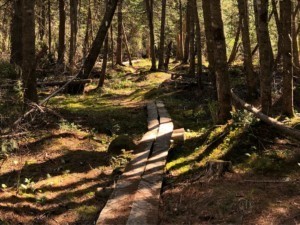 The Piscataquis County Soil and Water Conservation District's Law Farm
The Piscataquis County Soil and Water Conservation District invites you to explore the community forest at the Law Farm. Our trails wind through forested wetlands, agroforestry demonstration areas and a Northern white cedar wetland. We have added several informative signs, which provide the public with information on the many conservation practices and projects taking place on the Law Farm. The Law Farm is a great place to take a walk in the woods, enjoy a picnic with family, check out and learn about the wide variety of native tree species planted at the forest, snowshoe, cross country ski, bird and wildlife watch, bring youth groups for outdoor nature experiences and much more. Located across from Pleasant River Lumber on Lee Cemetery Rd. in Dover-Foxcroft, ME just minutes from downtown. For more information call PCSWCD at (207)5654-2321 ext. 3 or www.piscataquisswcd.org.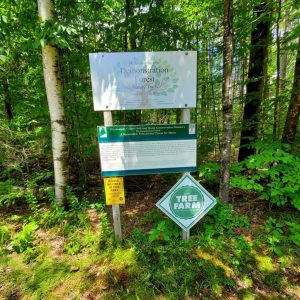 The Piscataquis County Soil and Water Conservation District's Demonstration Forest

Our Demonstration Forest is located on 180 acres in Williamsburg Township.
The forest offers hiking, bird watching, hunting, snow shoeing and cross-country ski trails for year-round enjoyment. There is an outdoor classroom, picnic tables, and a geocache site. Natural Resource and Cultural Heritage Brochures are available to the public to explain the significance of each posted location along the trails. The Southern Piscataquis Regional Recreation Map and Guide includes the Demonstration Forest as a recreation and tourism site in this county. The Maine Audubon Society has listed the Demonstration Forest in their Maine Birding Trails Directory. For more information call PCSWCD (207)564-2321 ext.3 or www.piscataquisswcd.org.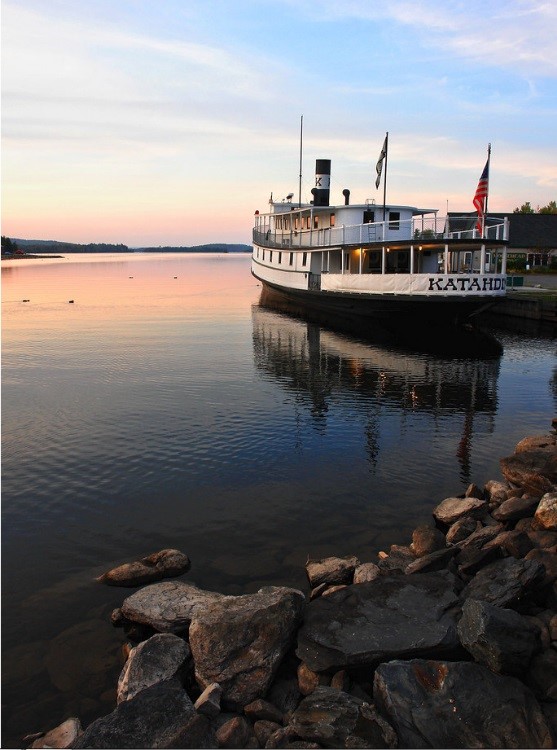 The Kate
A National Historic Site, the steamboat Katahdin, more than any other remaining piece of Moosehead's history, truly reflects the many eras, interests and businesses of the region's past and present. Built in 1914 by the young shipyard Bath Iron Works, the Katahdin was later converted to diesel. Now in her centennial year, she is the final link to a bygone era. Affectionately called the "Kate", she's a beautiful vessel and a step into the past. Get your tickets today!