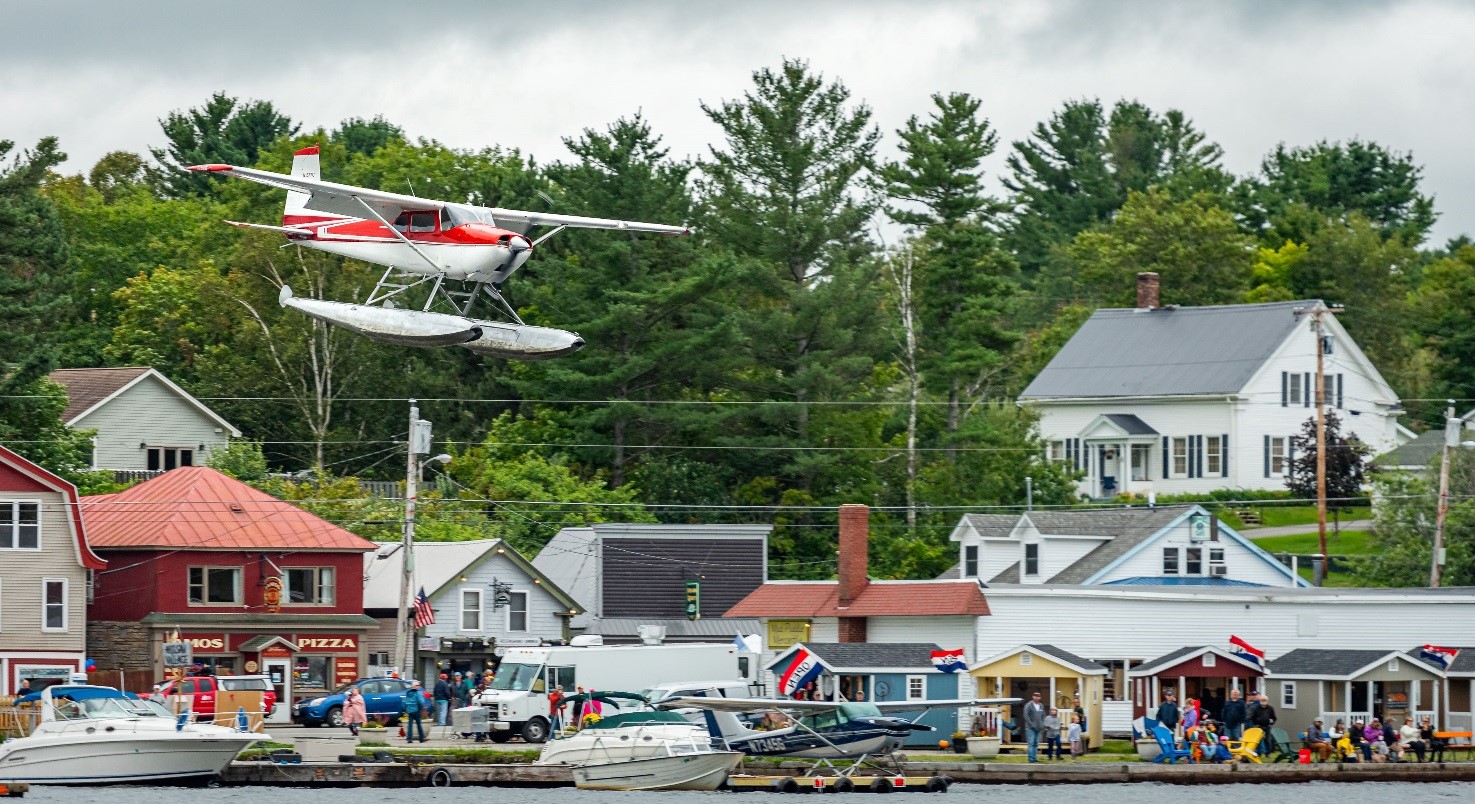 PC: Eric Ogden photography
There are so many beautiful destinations around the globe; when planning a vacation, sometimes it can be difficult to decide where you want to land. From tropical-island-getaways to big-city experiences – everyone craves something specific when they want to escape the daily grind for a while.
So, what is so special about Piscataquis County? If you've never been here, it will be impossible to understand. There's a lifeforce here – it's in the air, it's in the people; it brings with it an experience that clears the mind, calms the heart, and rejuvenates the spirit. In the heart of central Maine, away from the crowds, the traffic, and the busyness of life, Piscataquis County is enveloped by nature and infused with possibility.
It's time to unplug – to give your soul the reprieve that it's begging for.  Camp out under stars so close you'll swear you can touch them. Rest in a hammock while gazing upon lakes so majestic, they'll take your breath away. Take a kayak out alone or enjoy white-water rafting with your family. Grab your buddies and hike the Appalachian Trail right through our county or break out the mountain bikes to cover more terrain; and maybe, if you're really lucky, you'll stumble across one of Piscataquis's hidden waterfalls – over 100 have been cataloged in Southern Piscataquis alone! Rent a cabin on Sebec Lake - fish all day or rent an ATV and dig into our trails. The choice is yours. There's no schedule, no pressing agenda – just you and nature – and nothing but time.
If you're here during the winter months, you may want to try ice-fishing for the first time, or rent a snowmobile, or grab your skis and hit the slopes. In every season- for any reason, Piscataquis is the perfect getaway.
Looking to reconnect with your family? This is the place to do it. In addition to the countless outdoor adventures you can experience together, Piscataquis has county-wide festivals and community events, like the Maine Whoopie Pie Festival in June, the Piscataquis Valley Fair in August, or the International Sea Plane Fly-In over beautiful Moosehead Lake in September.
This is the stuff memories are made of. And now's the time to make them.