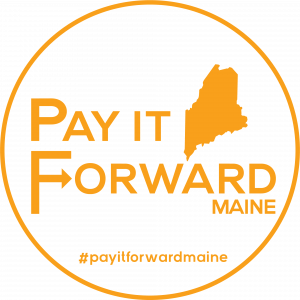 Partnership with the Portland Chamber of Commerce on a new Maine Initiative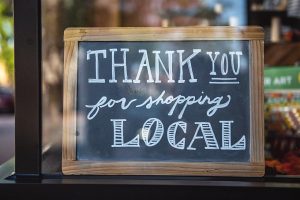 Little things we can do to keep our businesses afloat!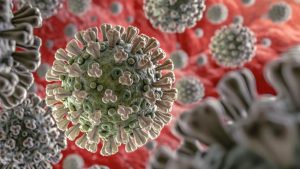 The unknown is always a frightening thing. Not having an 'end' in sight makes it worse. But one thing we can most certainly bank on: we are ALL in this together.